Written by Justin Dean on 04/02/18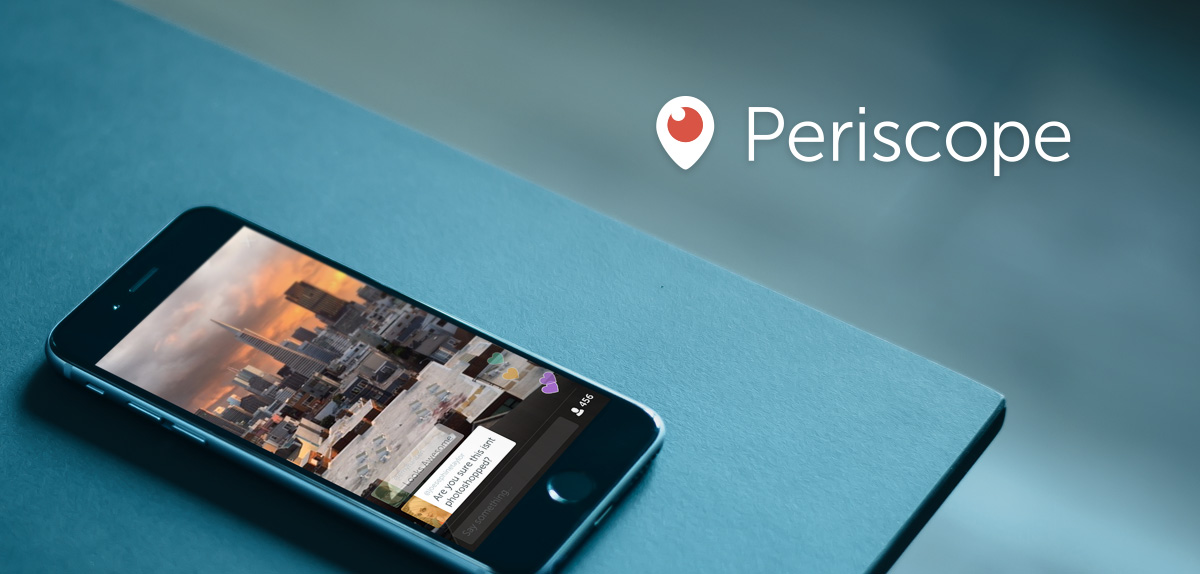 Twitter's video sharing platform, Periscope, is easy to embrace but streaming successful live video can be a tricky business and although viewers don't expect perfection, the type of content you broadcast is important - so how do you create awesome content?
First things first get your set up right!
You may have missed a few key audience building set up choices for your account. Before you start your next broadcast check if you have…
Confirmed your privacy settings and use of location arrow.
Selected if you want a Twitter notification to ping out to your followers when you start the broadcast.
Decided on an eye catching title and included your website URL or Twitter handle.
A hold image ready to start your Periscope focus on.
A great resource for Periscope advice is Donna Moritz who runs 'Socially Sorted' so take a look at her top tips to enhance your set up. http://sociallysorted.com.au/21-periscope-tips-broadcasts/
Research…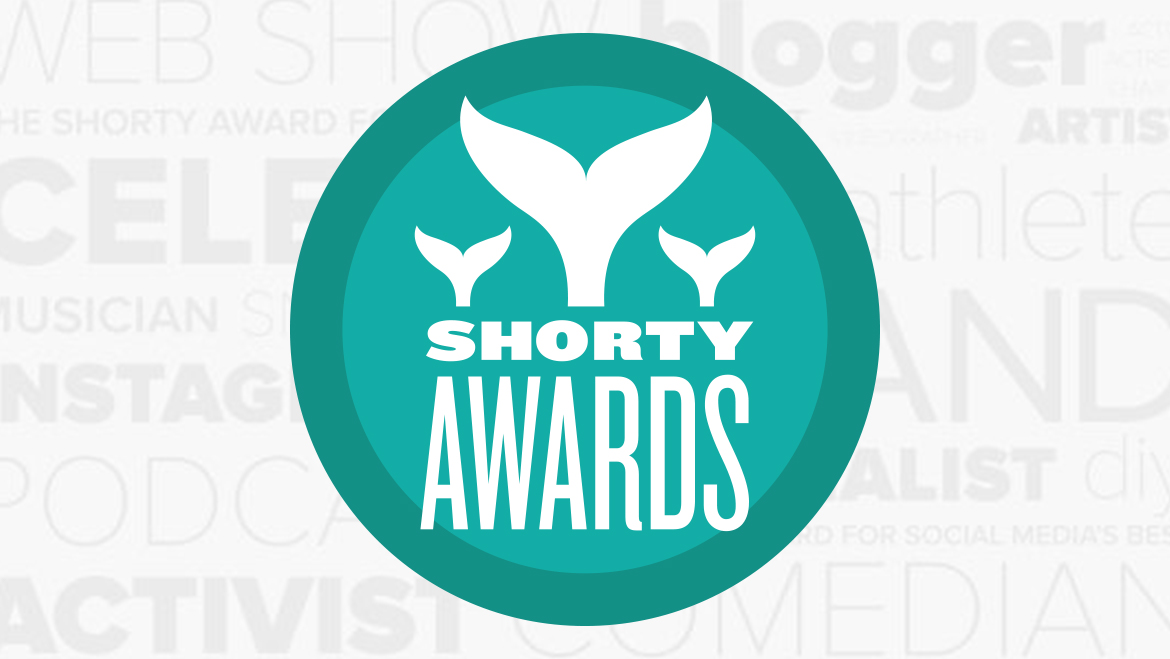 Periscope is all about live streaming but if you are serious about awesome content you need to know what works and what doesn't.
View the winner and nominees of the 'Periscoper of the Year' Shorty Awards http://shortyawards.com/category/8th/periscoper-of-the-year and see who is getting it right on Periscope. By following them you can understand the thread of communication and imagery that is getting them noticed.
Personality…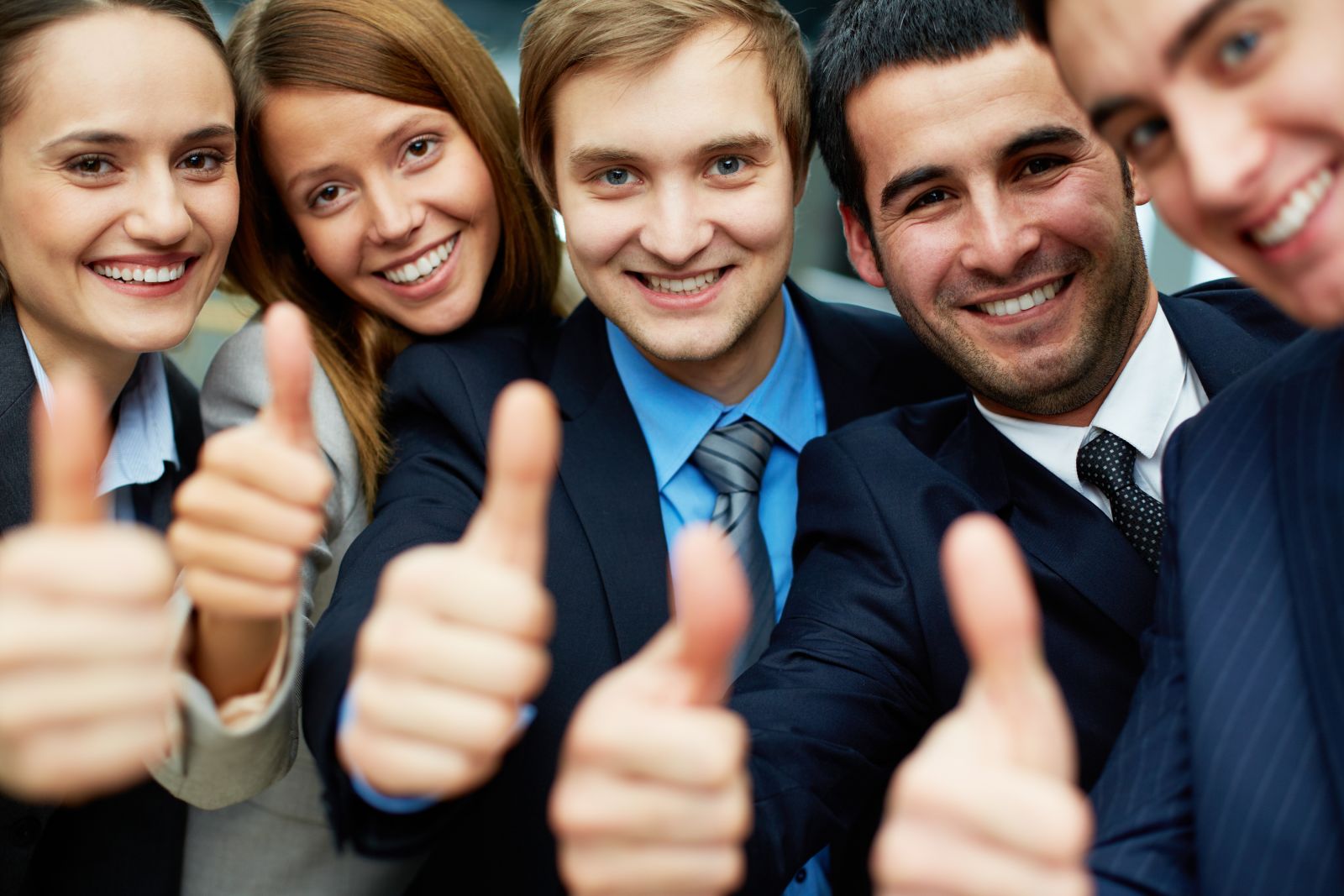 Periscope is famous for showing real people in real time so show your personality or that of your business and connect with your audience by welcoming viewers.
Do what you know would appeal to your audience – from a formal interview in the office to a glove puppet show, Periscope has seen it all - and ensure you save your broadcasts as they are only live for 24 hours.
7 Popular Content ideas…
Behind the Scenes content. Interview your team members, tour the offices/factory/shop, turn the camera on your customers and show people the real experience they receive.
True life stories get viewers. Adapt this to a corporate environment by telling people the emotion behind the business.
Stream live product demonstrations (practice first of course so you don't end up broadcasting a blooper.)
Content 'as it happens' – streaming a live gig or board room meeting for example.
Periscope press interviews with you as the interviewee rather than the interviewer (a great PR tool) or Q&A sessions with the MD.
Action shots. Record activities that will be of interest.
Off the Wall ideas. Brain storm whacky ideas and see what comes out of it.
Keep up to Date with Periscope innovations…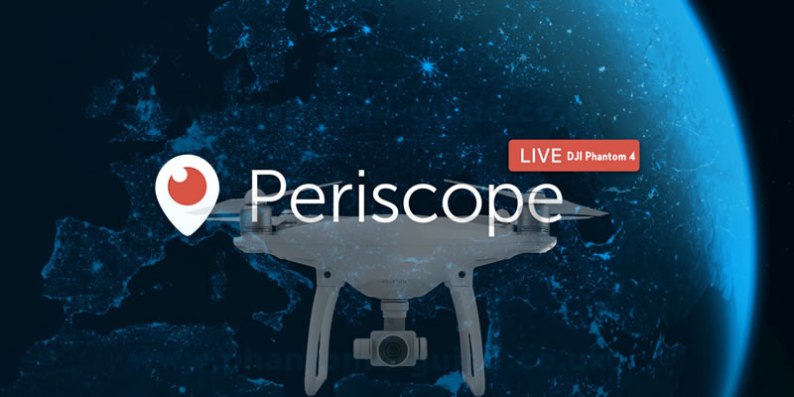 Recently Periscope introduced live drone streaming and the ability to write over live broadcasts. This information allows you to hone your content, to think about clever hashtag use and plan your Periscope marketing so read their blog!
A great guide to broadcasting using a DJI Drone can be found here - https://help.periscope.tv/customer/portal/articles/2421540-how-do-i-broadcast-from-my-dji-drone-
Above all else remember content is still king and innovation is the key to Periscope success so treat Periscope creatively and fresh ideas will come.
---
Did you like this article? If so why not share it using the links below.