Written by Nicola Cross on 07/03/23
Well in a word - Yes!
2016 saw a swift rise in organisations adopting corporate video production into their digital marketing strategy and signs show that this will rapidly increase over the foreseeable future. With the broad range of technology at our finger tips and our continuous search into psychology, getting your brand and products known to the world has never been easier. So to the here and now; online video production, YouTube and TV advertising are the number 1 resources to help grow your business, regardless of your size, industry or budget.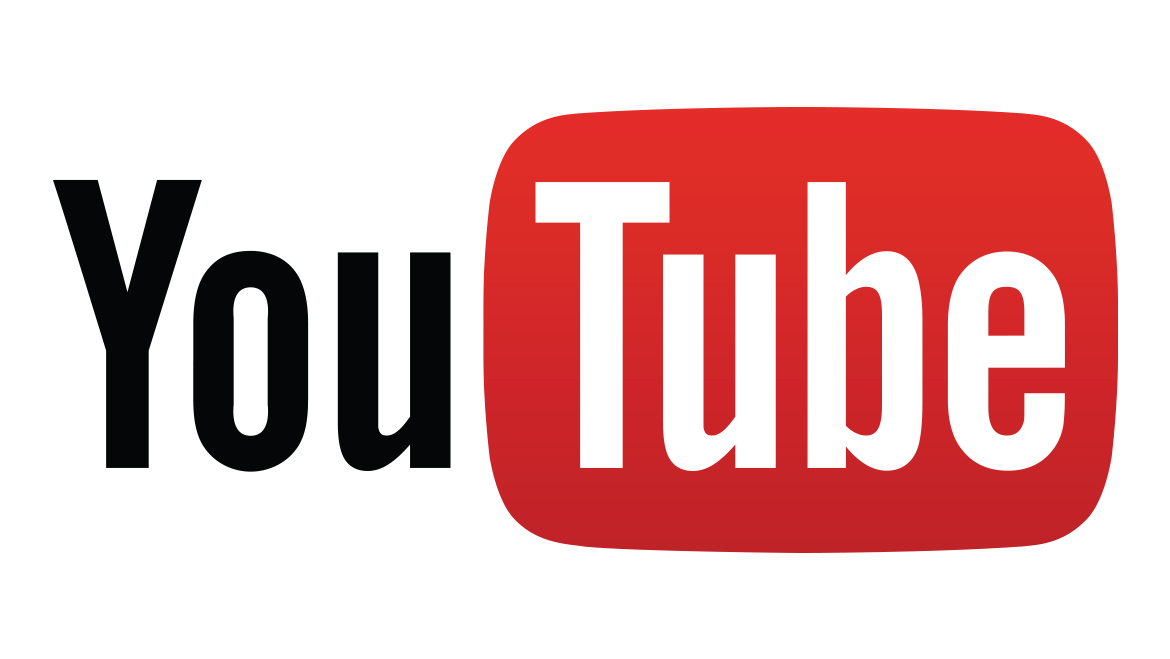 Take YouTube for instance – accessible to the masses, easy to use; they reach over a billion users who view hundreds of millions of hours of YouTube videos a day. With mobile devices, organisations are using YouTube to film case studies, for capturing corporate events or communicating their point of view on a particular subject that is relevant to their sector. The ability to reach existing and potential new clients across social media platforms is endless. You can showcase who you are, what you do, what are your promises to your clients and your staff, who let's face it, are your most valuable asset and are the brand.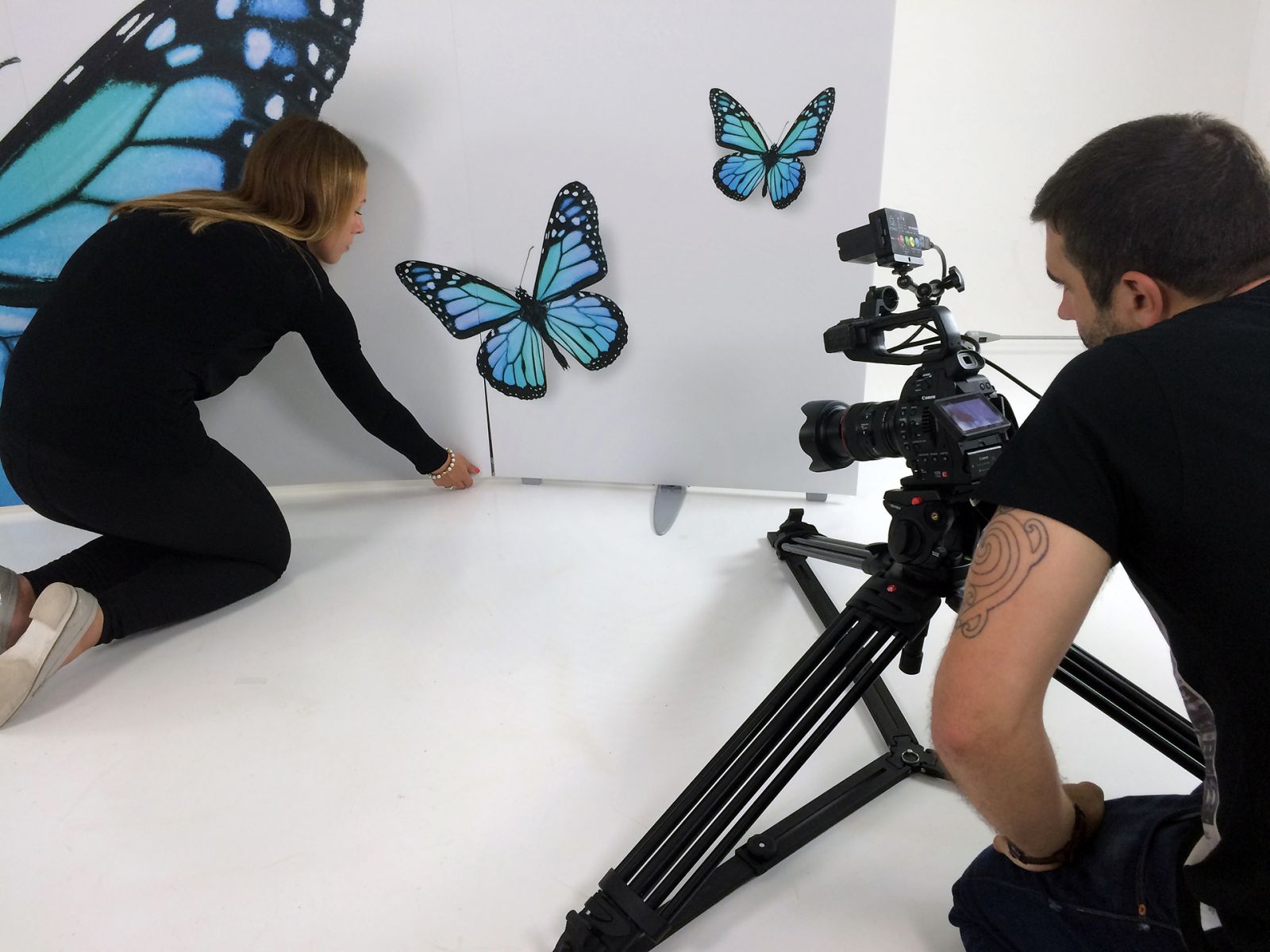 Have you considered outsourcing your corporate video production requirements to a video production company, who can offer the most versatile and profitable solutions based on your business objectives? If not, then do – it will be worth it. Starting from simple motion graphics and talking head videos, all the way through to animation; consider also marketing videos and TV advertising campaigns whilst weaving in the right sounds, pace and style to suit your brand. The use of video production can breathe life to the words, give a heart and soul to your organisation and create a hook to make people want to work with you and be loyal. Give them something they can resonate with; your videos can be emotive and impactful – powerful enough to influence and persuade people to work with you, or at the very least, want to find out more about you.
People like visuals – many of us tend to remember what we have read when our other senses are put to work too. See, hear, feel, are the qualities video can give. Consider the TV adverts that you've seen recently or in the past – some of them are funny, some are sad, some tell a story to enhance the product and others can be simple and to the point. Either way, the companies behind the adverts have a common denominator – to sell their products, to be the best in their field, to be known for quality and ultimately to make money. And there it is – as a business you have a service to provide, and to keep the ship sailing you need to see a return on investment. With that return you can invest in growing your business. Think of brands out there right now - who would be on your top 5 list? Google and Apple tend to be on that list. Who doesn't remember John Lewis' Christmas advert 'The Bear and the Hare' in 2013 – yes that's right, 4 years ago! The story, the song, the fact that the bear received an alarm clock (available at John Lewis of course) from the hare so he too could share the magic of Christmas…the likelihood is that you can visualise the advert from beginning to end. Will you go in and buy that very same alarm clock? Maybe, maybe not, depends if you really want one, but as people like to be associated with top brands, you'll probably take a visit to your local store and feel proud as you walk along with the branded bag.
If corporate video on your landing page can increase the time that someone spends on your website, then that's got to be a positive thing right? If more time is spent navigating your website when video production has been incorporated, then search engines are more likely to push you up the ranking. People searching can find you quickly; if video production can help market your business world-wide, quickly and cost-effectively then it can help boost sales and conversion rates; if video can do all of these things, then why would you not turn to corporate video production for your digital marketing strategy? Others have been doing it for years. So, whether you are a singer in your bedroom wanting the world to hear your voice, a Start-Up company, a SME or a large global corporation, the choice of online video solutions are there waiting for you. What are you waiting for?
Resource
https://www.youtube.com/yt/press/en-GB/statistics.html
---
Did you like this article? If so why not share it using the links below.