Written by Justin Dean on 03/11/23
Creative Motion is thrilled to announce its sponsorship of 11-year-old karting sensation, Dexter Collins, from Kent. We look forward to supporting Dexter and hope this sponsorship will help propel him even further towards his racing dreams.
The young racing prodigy has been making waves in the karting world with an impressive 15 out of 15 race wins and now has won every championship he's entered in 2023 too!
Dexter, who has already gained recognition for his exceptional skills on the track caught the attention and was signed by successful kart racing team, GMS Racing who are dedicated to fostering and supporting emerging talent and then was also noticed by British Motorsport legend Ryan Smith who is the current and reigning 7-time British Truck Racing Champion and now Dexter's mentor and driver coach.
Here are Dexter's racing achievements so far for 2023:
Bayford Meadows - Winter Championship Monza Class - Champion
Soar - Initial Race League - Champion
Bayford Meadows (BMKC) - MiniMax Championship - Champion
Buckmore Park (MVKC) - MiniMax Championship - Champion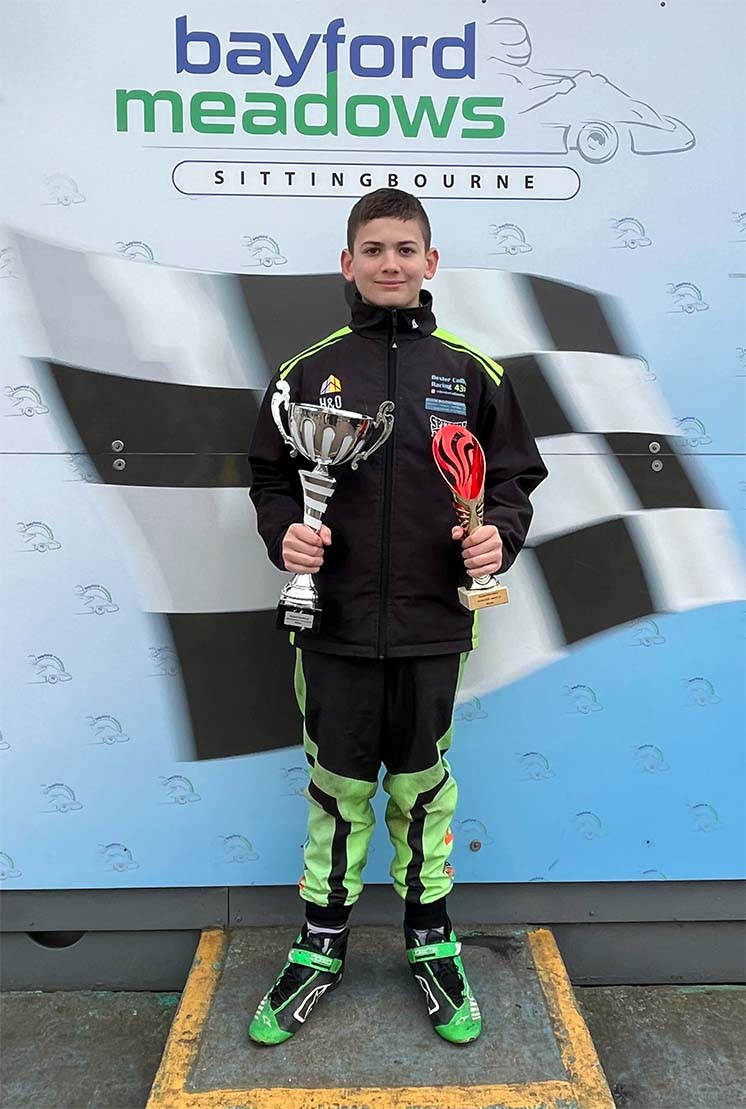 His passion and determination over the past few yew years have earned him numerous accolades and fans alike with an impressive social media following, so stay tuned for Dexter's upcoming races and accomplishments, as he races towards his next champoinship and a promising future, backed by the support of Creative Motion.
Marketing Video we produced for Dexter ahead of his Buckmore Park (MVKC) - MiniMax Championship 2023
For more information and updates on Dexter's racing journey, please use the following links.
Website: dextercollinsracing.co.uk
YouTube: www.youtube.com/@DexterCollinsRacing
Instagram: www.instagram.com/Dextercollinsracing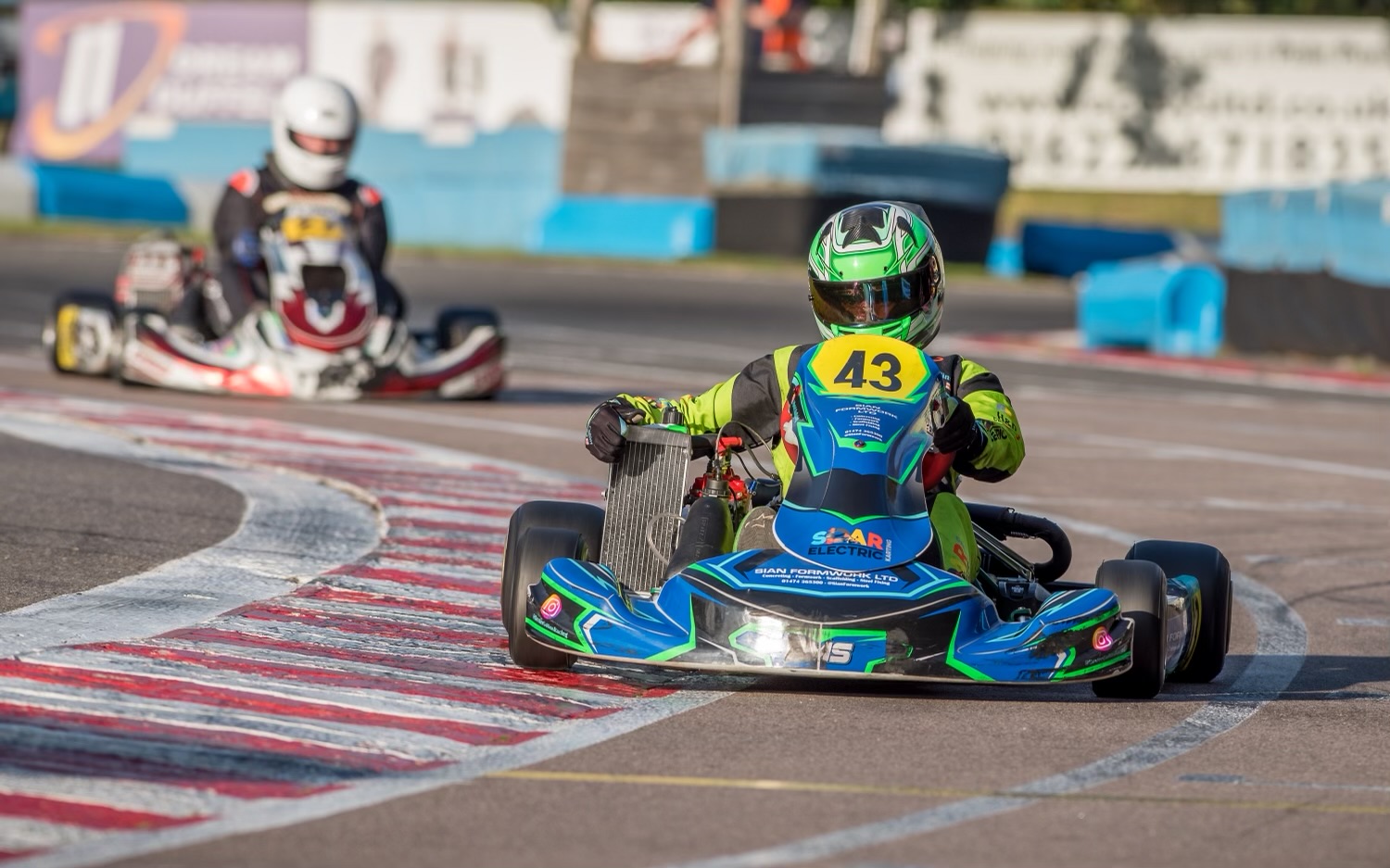 ---
Did you like this article? If so why not share it using the links below.