Written by Justin Dean on 08/04/23
We love it when our business is personally recommended to others. At Creative Motion this has helped us build our good reputation and through gaining the respect and backing of our clients, the recommendations just keep coming.
For us this is fantastic, as personal recommendations are one of the most positive and productive types of marketing, so for this reason we have decided to reward those who do 'Shout Out Our Name' and recommend Creative Motion by teaming up with Biddenden Vineyards, who also believe in rewarding business loyalty, by introducing a new reward scheme to send a bottle of Award Winning Biddenden Gribble Bridge Sparkling Wine to anyone who recommends a new business client to us who, as a result, works with us!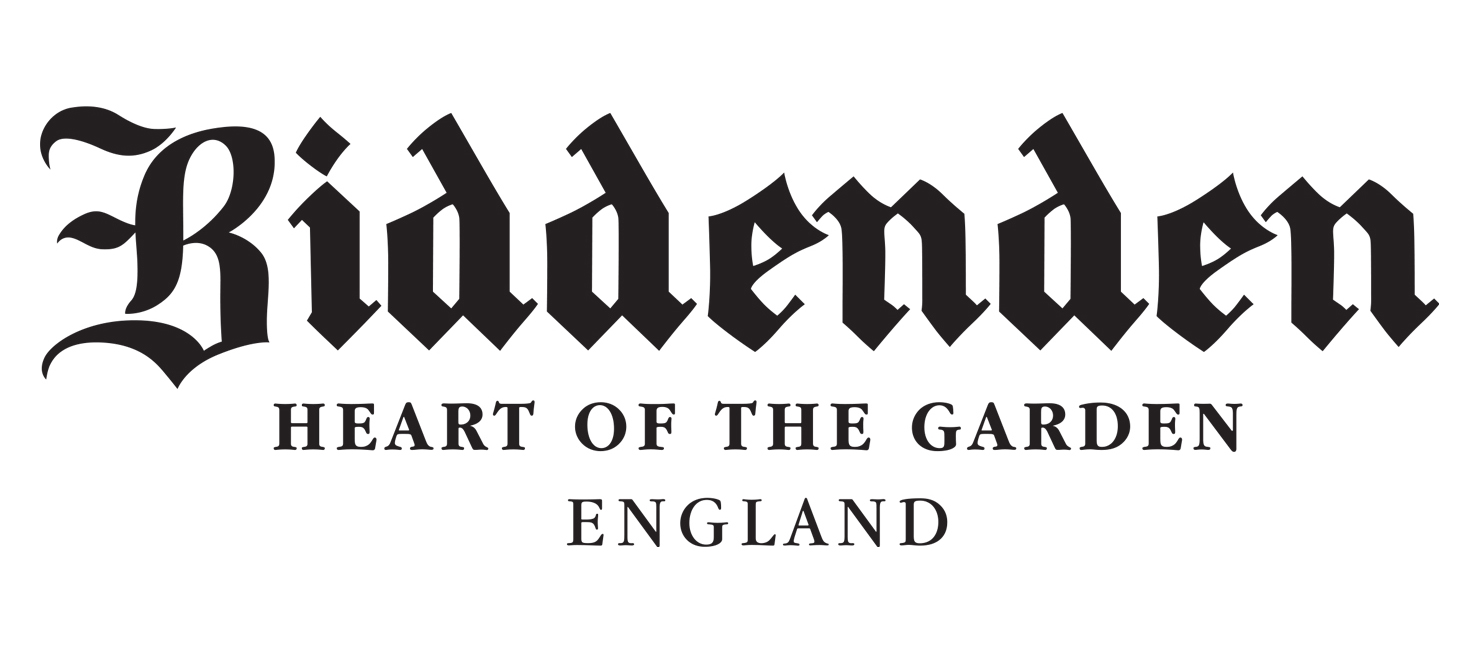 This is just our way of saying 'thank you' and creates a situation that benefits us all – a positive business triangle that helps Creative Motion reach a new audience.
To receive your free 'thank you' Award Winning Biddenden Gribble Bridge Sparkling Wine, you just need to send your e-mail introduction to our Creative Director, Justin Dean - [email protected] and copy in the business contact you are recommending and once we finish working on our first project with them, the bubbly will be on its way to you the next day!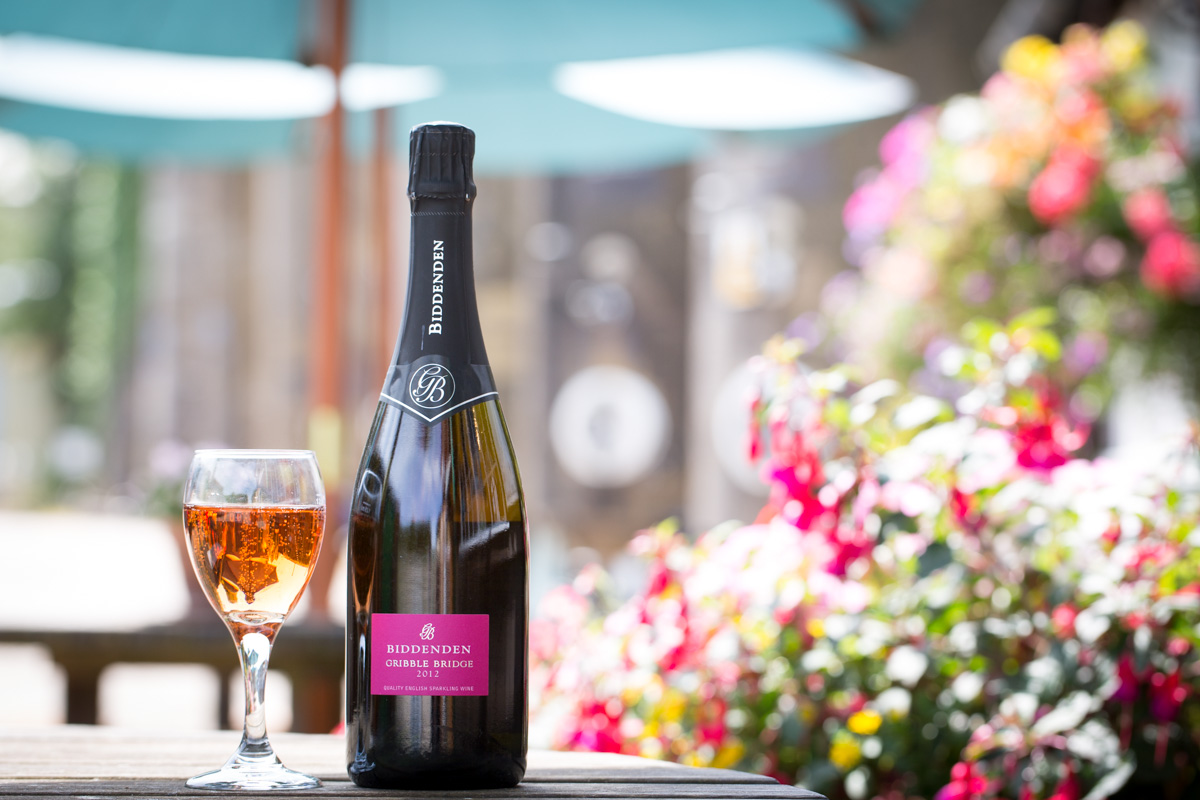 We await your successful referrals and you can enjoy a bottle of bubbly with compliments from Biddenden Vineyards and us!
If you want to find out more about how Creative Motion can Bring Your Brand to Life - Contact us today.
---
Did you like this article? If so why not share it using the links below.