Written by Justin Dean on 06/02/23
Creating engaging video content to market your business is tricky - whether you have produced a video before of not, so here is how to do it…
1. Analyse…
Question your business truthfully and ensure you understand your market.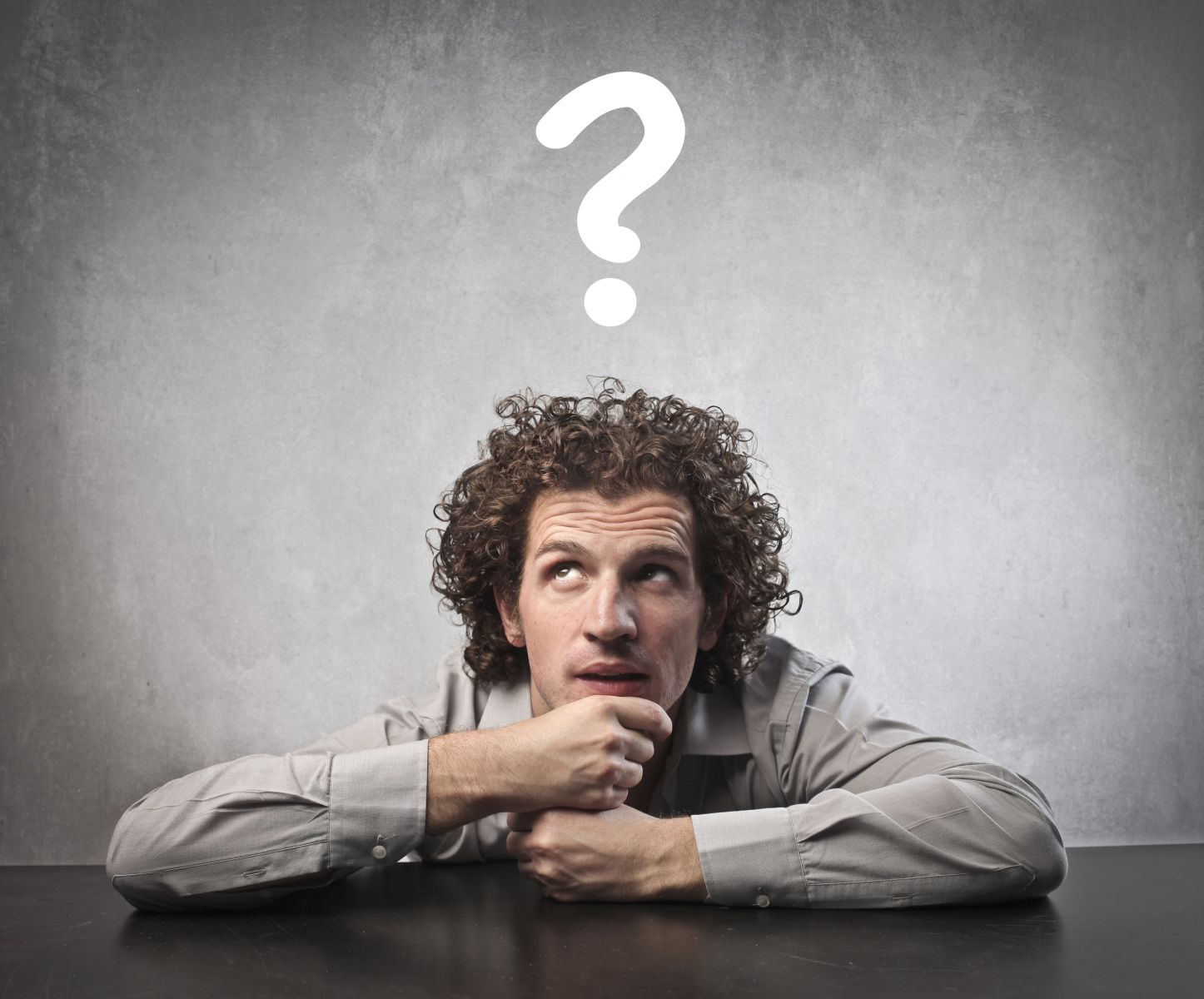 Be clear on what message you want your video to convey and how you want to use the video (marketing? Internal communication? For client packages? Social Media? etc.)
Once you are clear on your agenda, you are ready to plan your next (or even first) video.
2. Nothing beats Experience…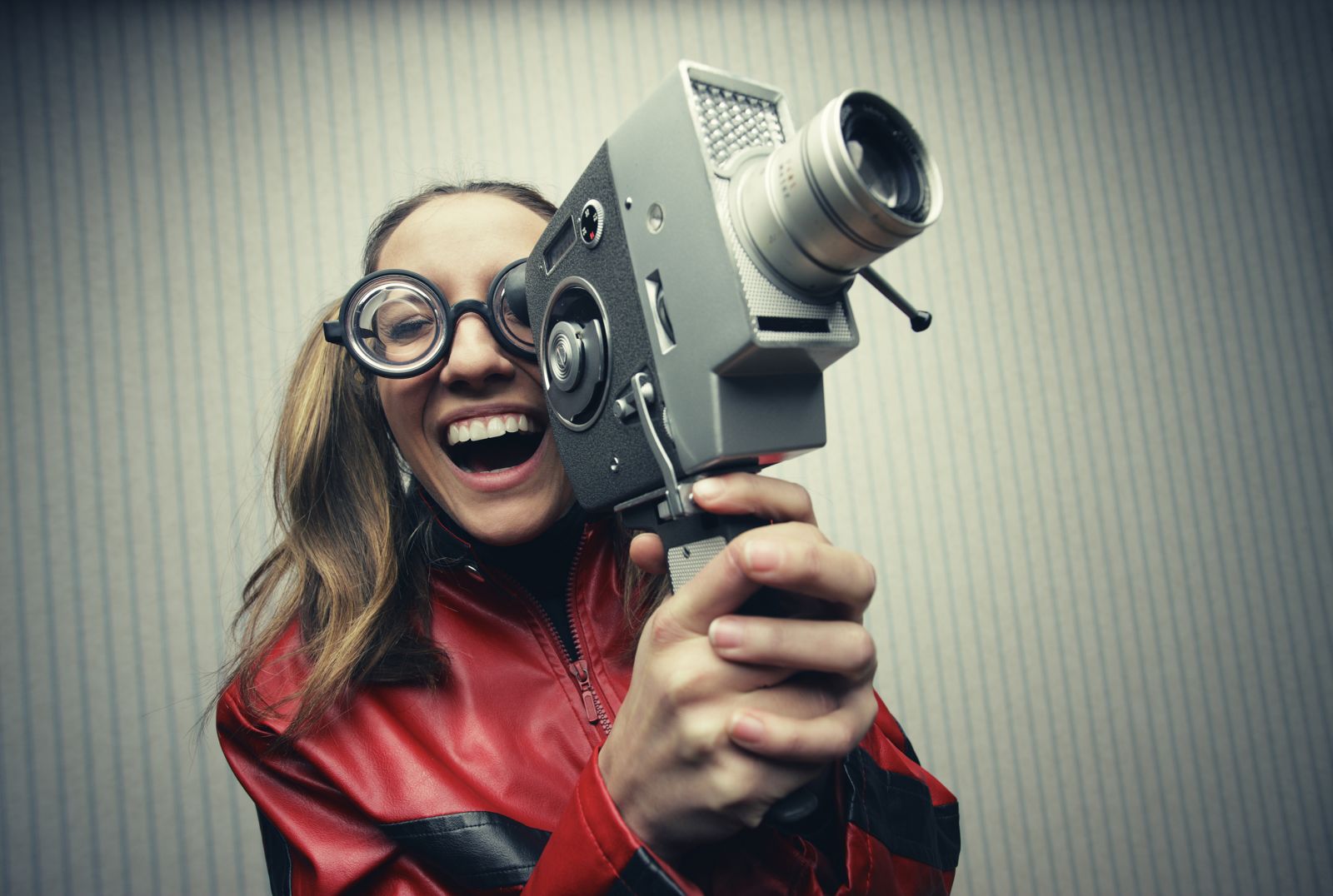 The process is not as easy as pressing 'record' on your smart phone. Smartphones are limiting - great for the odd Periscope, Vine or the like but when it comes to wowing a client or representing your business in the marketplace, engaging a professional video production agency can never be beaten.
These companies specialise in creating new and innovative content, following your brief and budget, to ensure audience engagement.
But how do you get the best from working with a production agency?
Put together an in-depth brief for the agency outlining your marketing plans, strategy, full production requirements and, importantly, your total budget so everyone understands the remit.
Build up a rapport with the agency and book pre-production meetings where the following can be discussed:
The company's experience
Your expectations and end goal. Include your vision on style, effects, camera work – anything that you picture in your mind's eye to give the company the best possible start.
Production process from beginning to end
Time scales on delivery and how much of your time will be needed
If applicable, tell them about your previous video(s) – what was good and what was bad about them?
New content ideas
Budget allocation – careful analysis of where your budget is best spent.
The company will brainstorm, innovate and storyboard for you; in short they should do the hard work so you can concentrate on giving feedback for the finished product.
3. Pointers to keep in mind for achieving high audience engagement…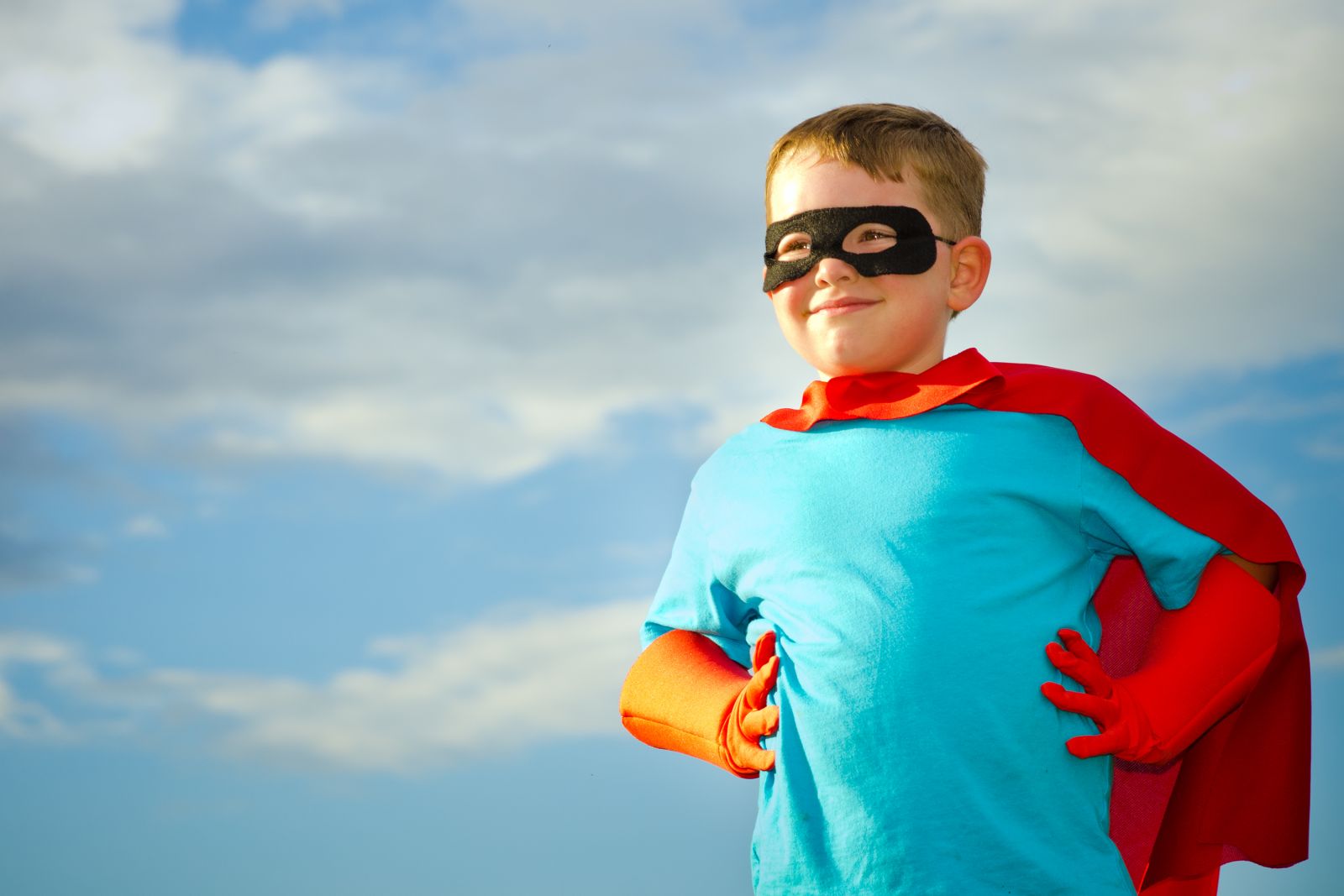 A video production agency knows how to create engaging content but will take their cue from you. Here are some content pointers you should ensure are discussed in the pre-production process…
Include the personal touch (emotion, being 'real' and giving opportunities for audience participation/feedback)
Eye catching imagery (colourful backgrounds, mixed mediums - for example animation, stills, graphs, pictures etc.)
Memorable content (include catchy phrases, use humour, trends, fashion etc.)
Bring new content ideas to the table to get the ball rolling. For example think about teaming up with local organisations to increase engagement and audience, interviewing your audience or including business collaboration (for example, filming a mentor scheme).
Using a professional production agency to produce your videos is an investment in your brand and will ensure your audience engagement grows.
But above all else remember to have fun and enjoy the experience...
---
Did you like this article? If so why not share it using the links below.