Written by Justin Dean on 17/04/20
RECOGNISING GLOBAL AV TALENT
Last year the AV Awards moved to its fantastic new home at Battersea Evolution in London, proving without a doubt that they are the AV industry's most important awards event.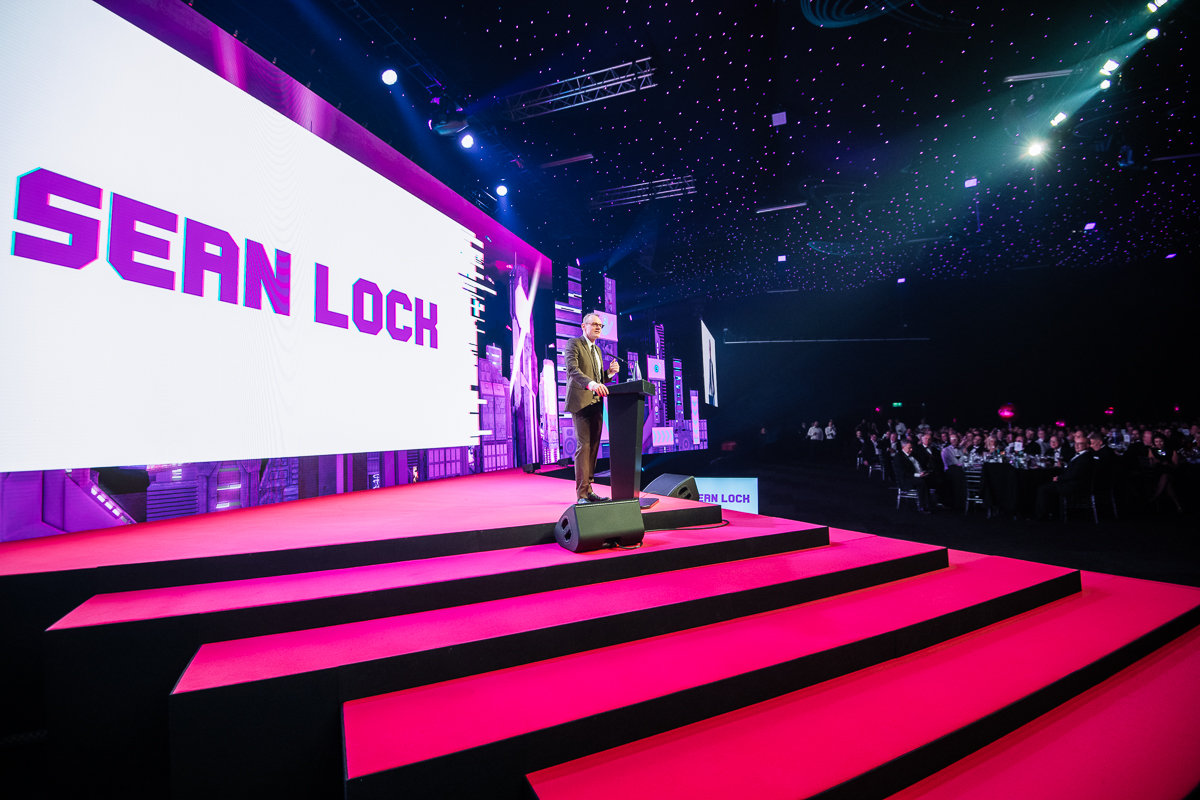 This year the AV Awards is making its mission to raise standards, reward best practice and take the award to a whole new level with new awards which will recognise businesses raising the bar and setting new standards we should all strive to achieve – in diversity, inclusion, sustainability and employee engagement.
At its heart, the AV Awards remains the biggest and most prestigious night in the AV industry's calendar for its absolute independence and transparency – it's the only night where 1,400 AV professionals from every AV market sector across the globe come together to network and celebrate everything that makes this AV industry what it is.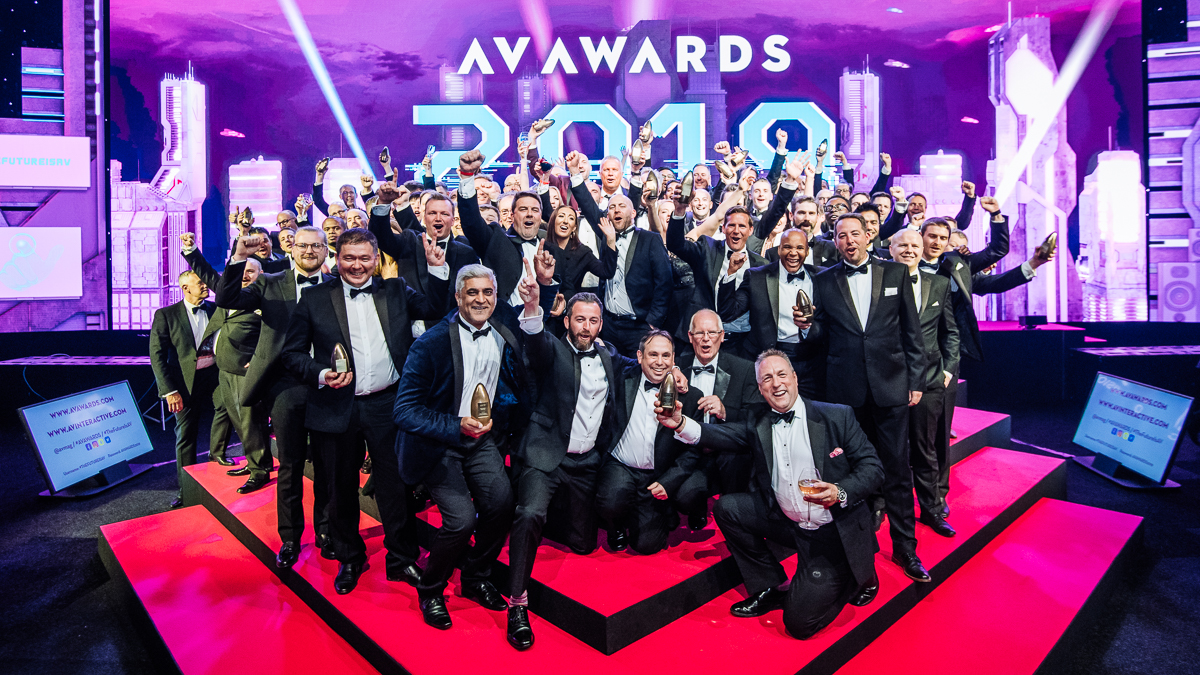 Source…
---
Did you like this article? If so why not share it using the links below.